Swedish Columbia
Washington, D.C.
Washington, DC DIY punk ethic for releasing electronic music since 2008.

The label roster began with friends from Göteborg, Sweden or displaced DC natives and has expanded to a worldwide nexus of sound. We believe that the slow blade penetrates the shield.

Our logo is a combination of the Washington, DC city flag and three crowns from Sweden's coat of arms.

Thank you for listening. Love.
Latest Release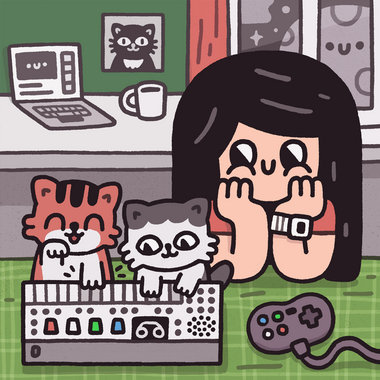 comfy